The Essentials

Top 10 Underrated EDM Artists of 2015
Shelly
December 31st, 2015
Phew! A whole lot happened in 2015, at least, when it comes to EDM. We discovered so many seriously talented producers and artists. This year could even be considered as the EDM renaissance.
But, with all the incredible advancement, we also get inundated with talent. And, unfortunately, because of this, some superstars got left behind.
We will introduce you to a list of some amazing events that happened this year, but they did not get that much public attention. Some of the artists are well-known, but others are not recognized.
Check out the ranked list of the artists that did not receive the necessary attention in 2015, and should be on the headlines in 2016!
P.S. We also included their tracks!
10. DOD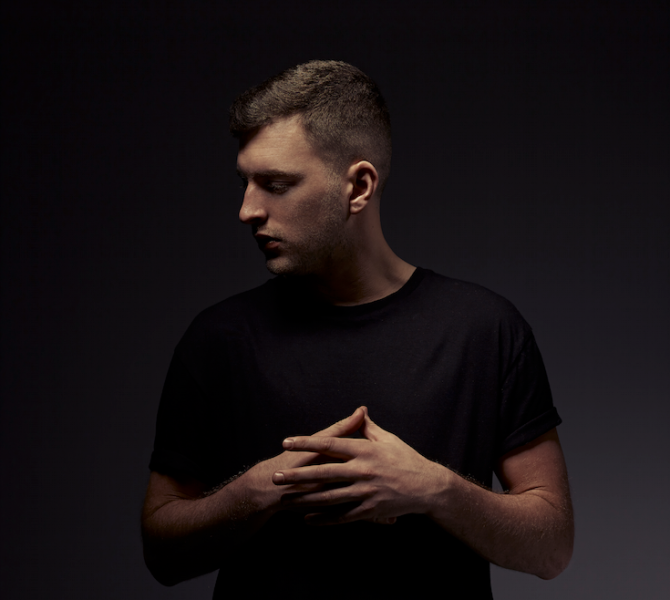 9. The Disco Fries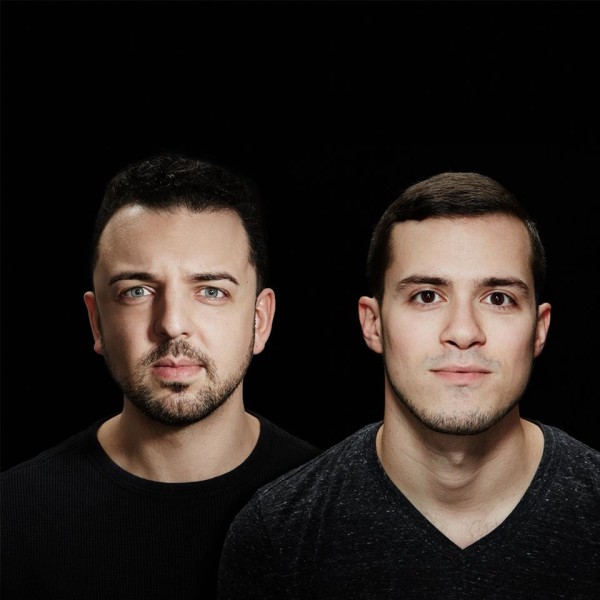 8. jackLNDN

7. OVERWERK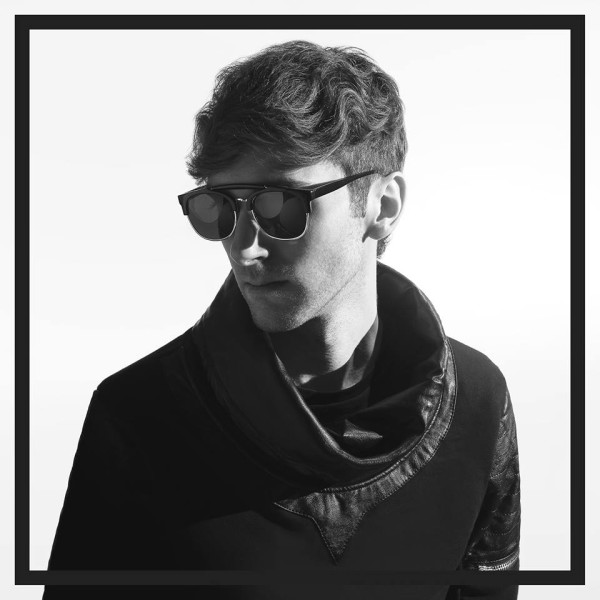 6. Kasbo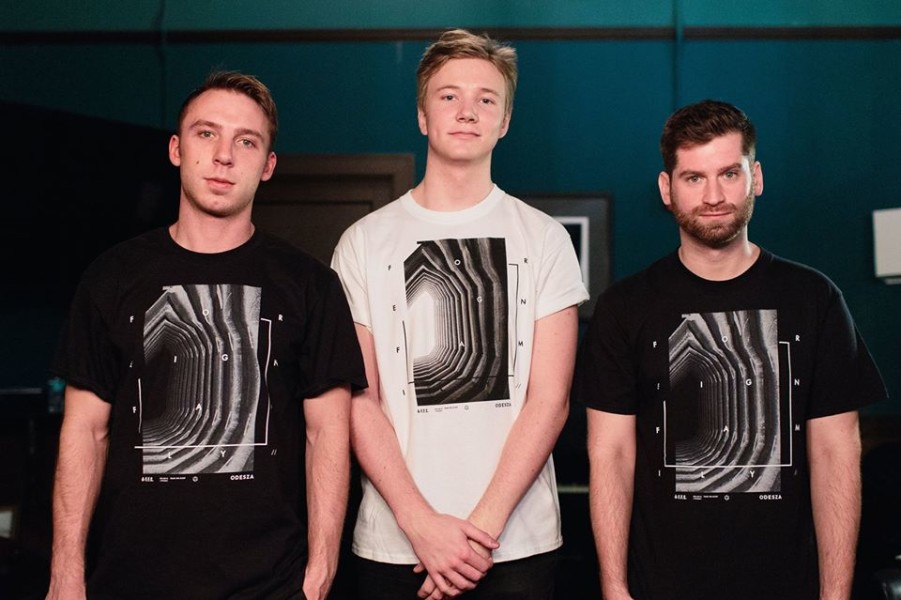 5. Nebbra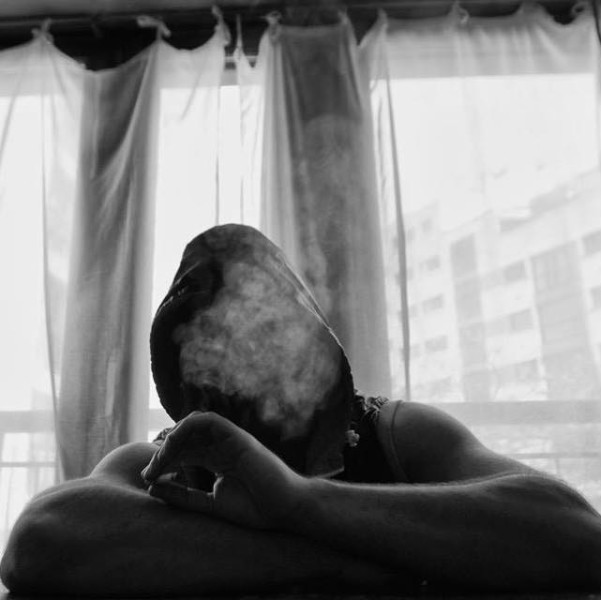 4. Apashe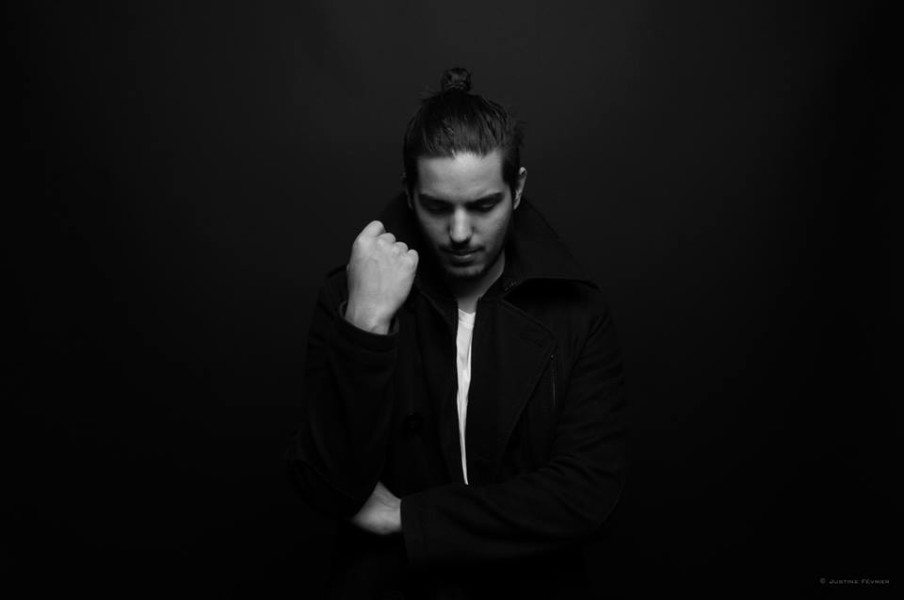 3. Two Friends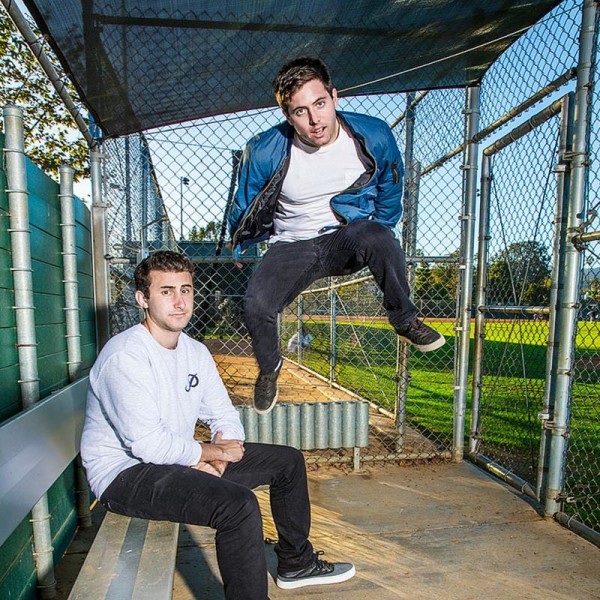 2. Kenton Slash Demon (KSD)

1. Hotel Garuda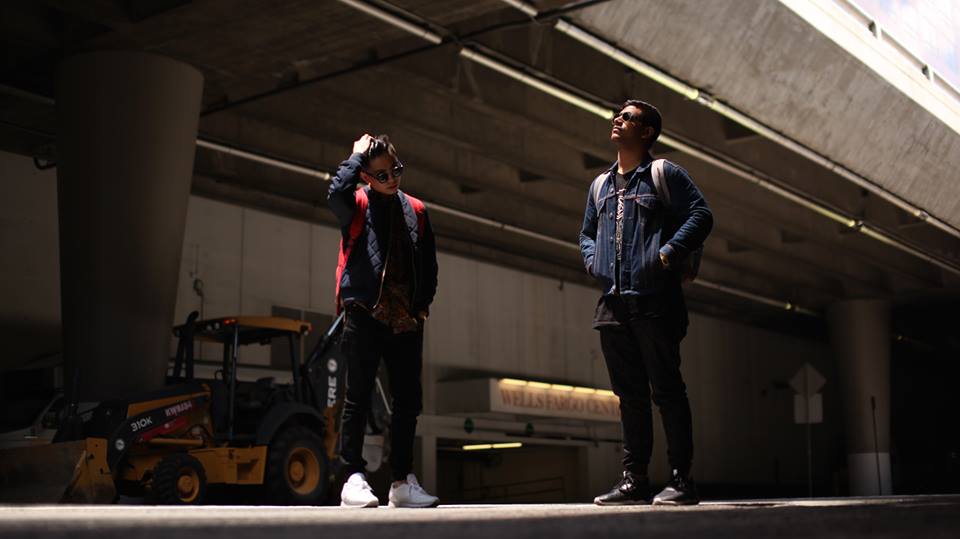 Do you agree with our list? Who else would you add?