The Essentials

Avicii's Massive Collaboration With Coca-Cola
Shelly
January 28th, 2016
Avicii's latest track, "Taste The Feeling," is also the courtesy of Coca-Cola. Avicii has entered 2016 by signing a contract with Soda Conglomerate, and he agreed to produce music fo their latest "Feel Good" commercial.
The partnership, which included the vocals of Conrad Sewell portrays Avicii's more "Acoustic Style" apparent in his previous releases.
Over the past decade, Coca-Cola has had many slogans. However, this latest production seems to have been inspired by the famous "Open Up Some Happiness" campaign. Because of its similar vibe, "Taste The Feeling" does not remain faithful to electronic dance music. In addition, it contains the well-known "country" vibes Avicii has incorporated in many of his songs.
Thanks to his partnership with Coca-Cola, Avicii produced his newest track for an incredibly large audience, and almost the entire world will hear this commercial, unlike Avicii's other songs.
So, what should we expect next from Avicii? More songs for commercials or returning to the CDJ's at EDM events?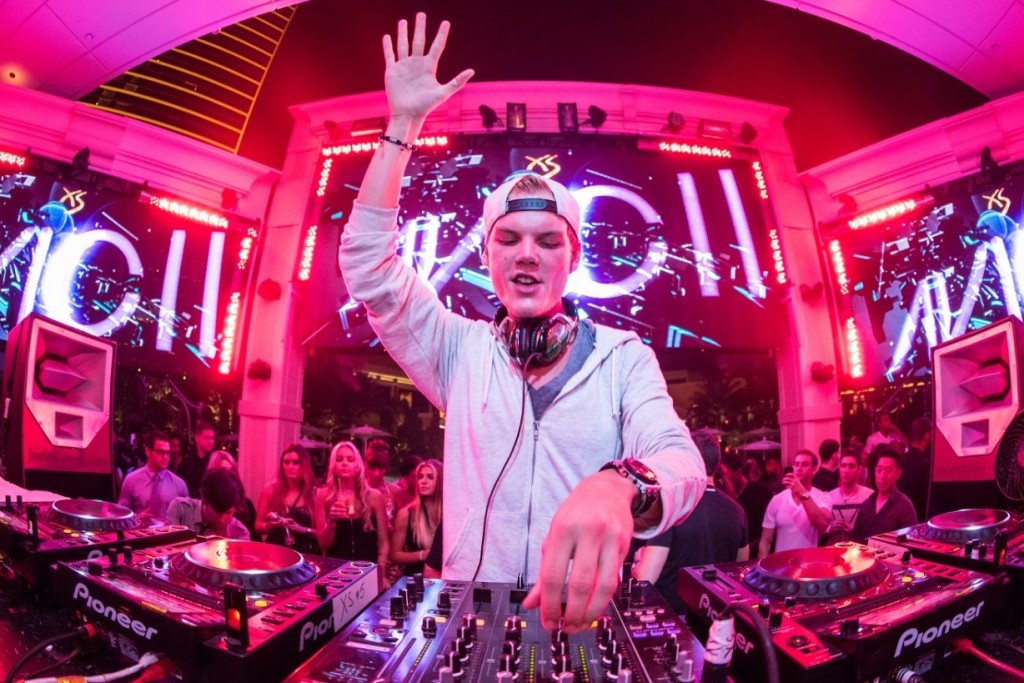 Long Term Plans
Avicii did not comment on his future plans, but Conrad Sewell did. He mentioned that he is planning to play the song  at multiple events in the future. Including but not limited to: Rio Olympics 2016 and the Euro Cup.
Hopefully, if this turns out to be true, this will be one big step for Avicii in both marketing and audience appeal. And, if this jingle turns out to be as catchy as their previous ones, Coca-Cola will probably take this campaign as far as they can.
Hopefully, Avicii is along for the ride.
Check out the amazing video and the track below!